Cardinal Pointe has many weekly, monthly and special activities for members that are planned by the social committee and individual members.
Weekly- Card Games,  Puzzles, Wii Bowling, Happy Hour
Monthly- Coffee with Friends, Potluck
Special events- Pie Social, Chili Supper, Bingo, Annual Garage Sale,Holiday Decorating. Pizza Party, BBQ,Christmas Dinner
Summer Events in Central Park- located across the street.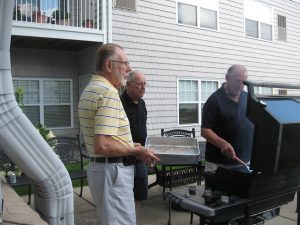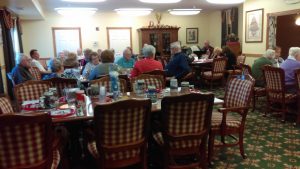 Farmer's Market
Concerts in the Park
Heritage Festival